TAK Basic Equipment
You will be using your own body weight for many exercises, especially in the beginning, but you'll need some basic pieces of equipment for TAK. Think of it as an investment in your health.
I'd much rather spend money on a few pieces of equipment than on a gym membership or a doctor's visit or insurance copay! You will have way less doctor's visits when you eat right and are fit! Seriously. I haven't been sick in 5 years!
Threaded Barbell Set
(An olympic bar weighs 45 lb - if you go with that, you'll only need to add a few plate sizes - like 2, 5, 10 lbs.) This one comes with a regular bar and a full set of plates: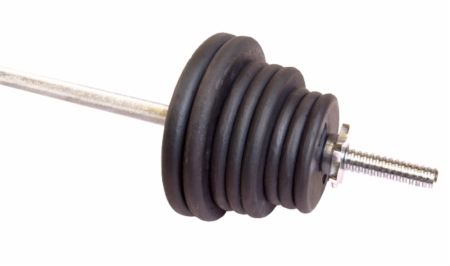 Kettlebell - 10 lbs., 15 lbs. 20 lbs.
If you're just starting out, 10 lbs. is a good weight to start with, but you'll eventually require heavier weight, so keep that in mind.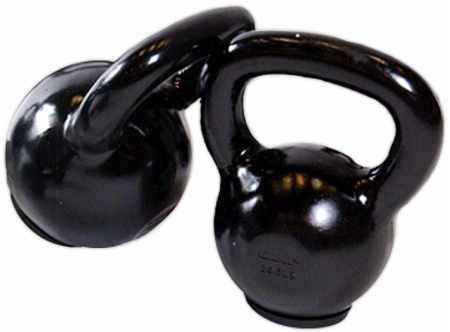 Pull Up Bar
This is great for beginning pull ups because you can reach the ground with your feet to do jumping ones!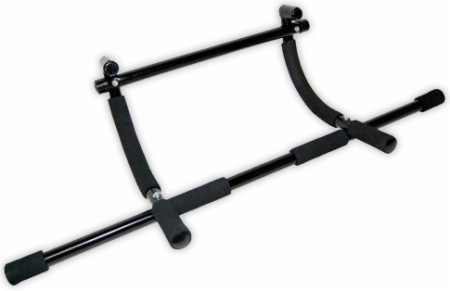 Stud Bar Pull up bar 
A great investment for your health and fitness! Pull-ups are one of the core exercises in Creation Fitness TAKs. I thought I'd never be able to pull my body weight up...EVER...but you build up strength with TAK, and you WILL be doing pull-ups! Assisted ones, jumping ones, reverse ones....I don't care. They all work! This bar can hold 600 lbs., so there's no excuse. This is the one you see us use in the TAK demo videos, and I highly recommend it.
These will increase your grip and totally save your hands from blisters and rips! Awesome for all barwork!
(Check them out here!)
Dumbbell Set - 5-25 lbs.
You don't need a whole set. Start with 8 lbs and 10 lbs at first.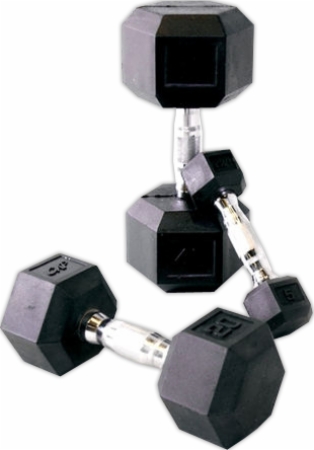 You'll use this for a lot of exercises. Great for core stability.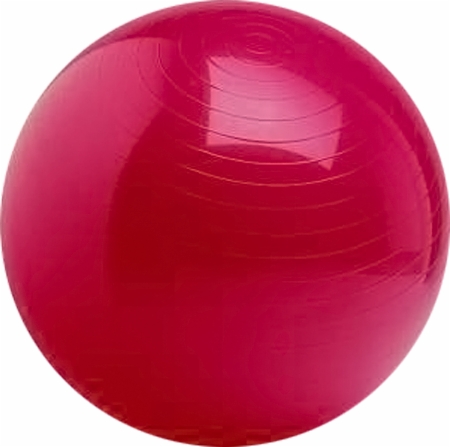 Getting whipped by one of these really hurts, but you'll get better at it.
Plyo Boxes 
These soft boxes are ideal for box jumps and step ups. Eliminate the trip for stitches when you miss one jump. 
The TRX Professional Trainer is very versitile and very effective, and we use it a lot in TAK! Definitely need to get one of these! 
 10 Steps to the FitLife